Resources Inspire Learning!
Appealing resources help learners engage with activities. The Resourceible platform was developed for speech therapists and teachers to buy and sell downloadable pdf resources around the world saving time and energy for the important stuff!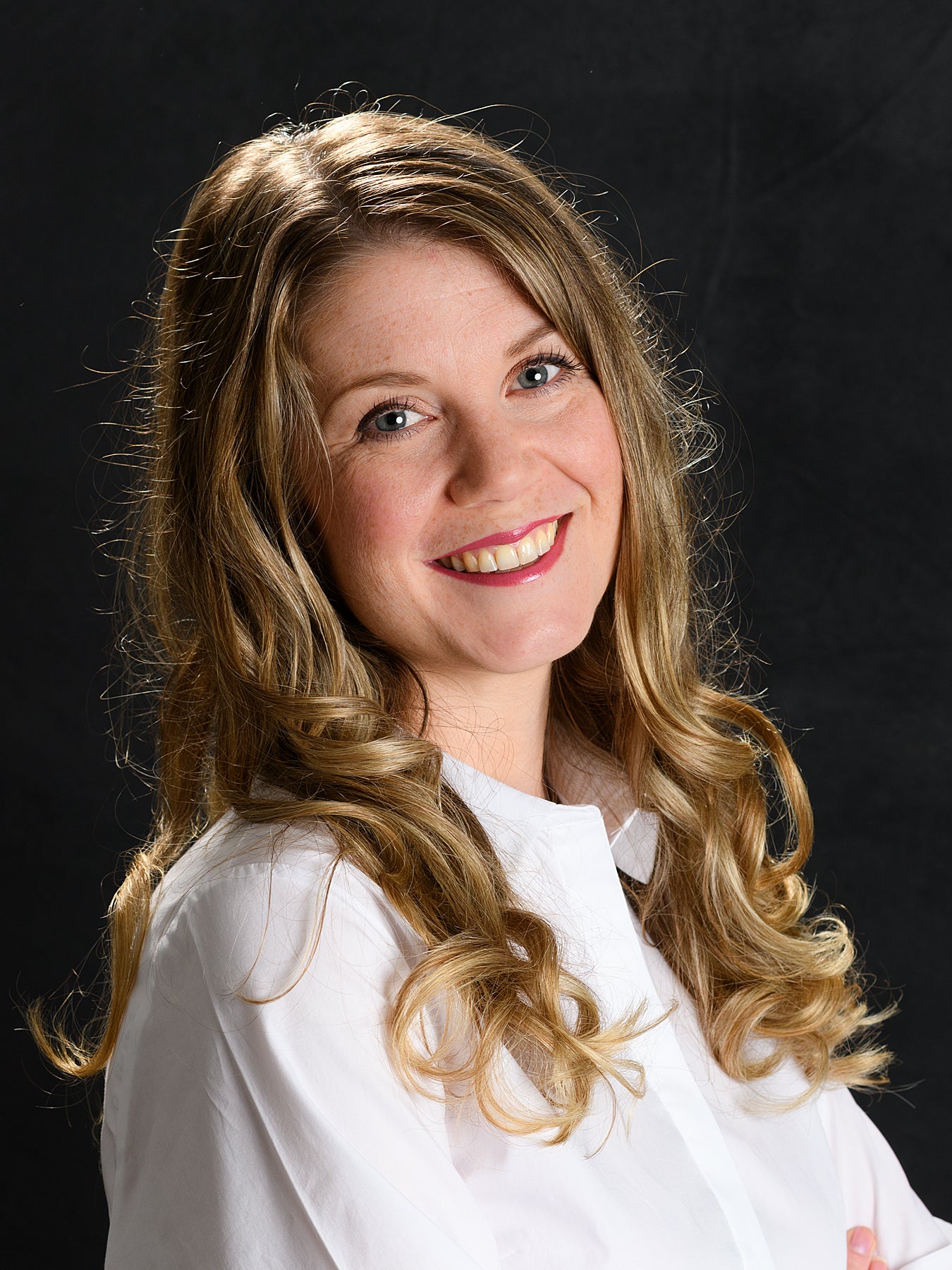 Creator
Author of 'Ultimate Speech Sounds: Eliciting Sounds Using 3D Animation' and creator of the YouTube series featuring DARA (Digitised Automated Realistic Articulator). Resourceible was founded in 2023 by Speech and Language Therapist, Kate Beckett.